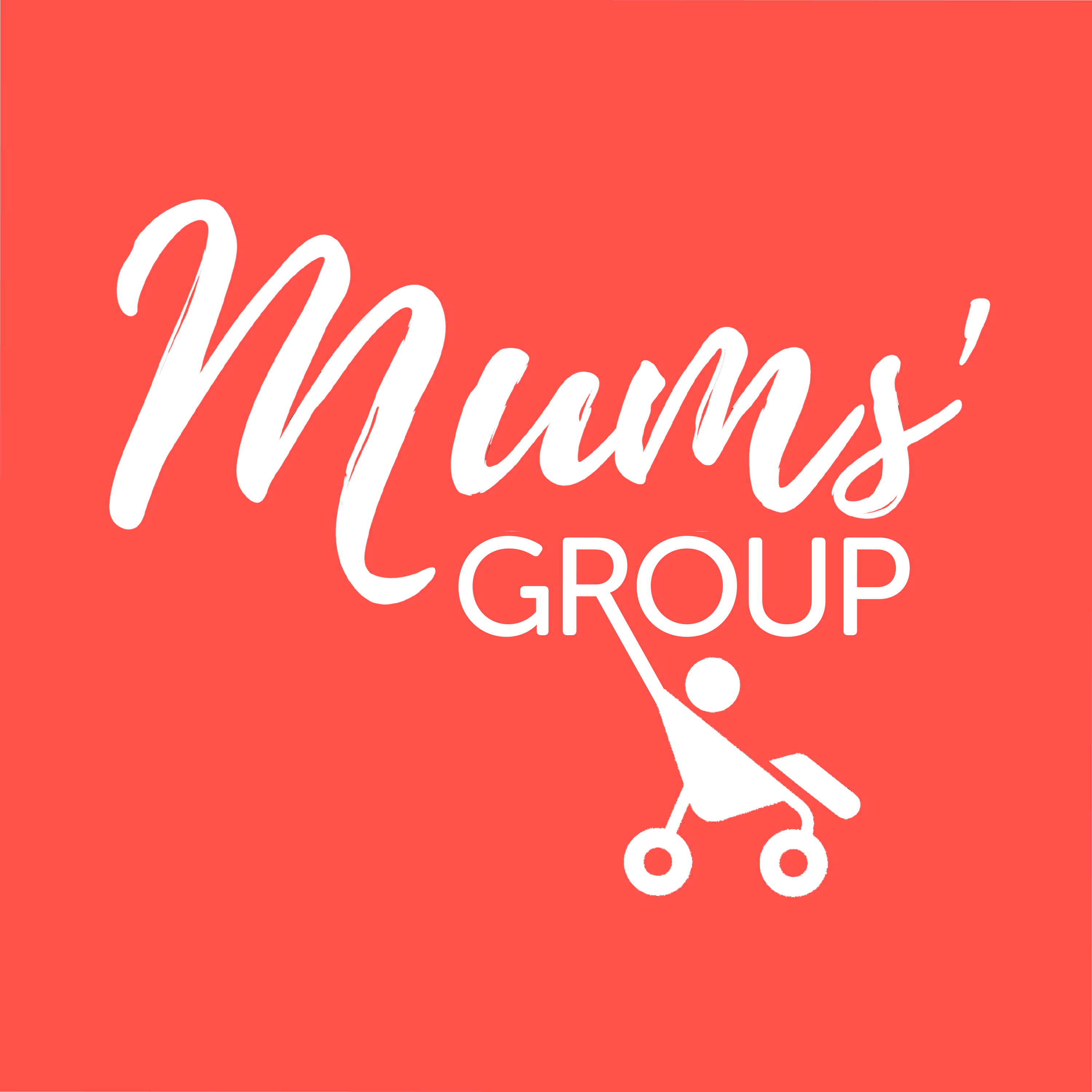 When you've got young kids, you can be distracted on Sunday's at church. With children pulling at your clothes, needing help on the toilet, in desperate need of their water bottle, and keen to go home, it can be hard to hold a conversation. 
But what happens if you're in full-time ministry, and the congregation is relying on you to preach, or walk with them through a crisis?
In this episode we unpack one mother's experience of having four children, planting a church in another country, and the windy road that led her back to God after her own mother passed away.
Hosted and Produced by Ally Barnes. Joined by Emma Mullings.
You can find out more about Emma's Church Plant:  http://www.historymakers.church/ 
Also, if you want to continue the conversation on facebook - just search "mums group pod".
Or send an email to mumsgrouppod@gmail.com