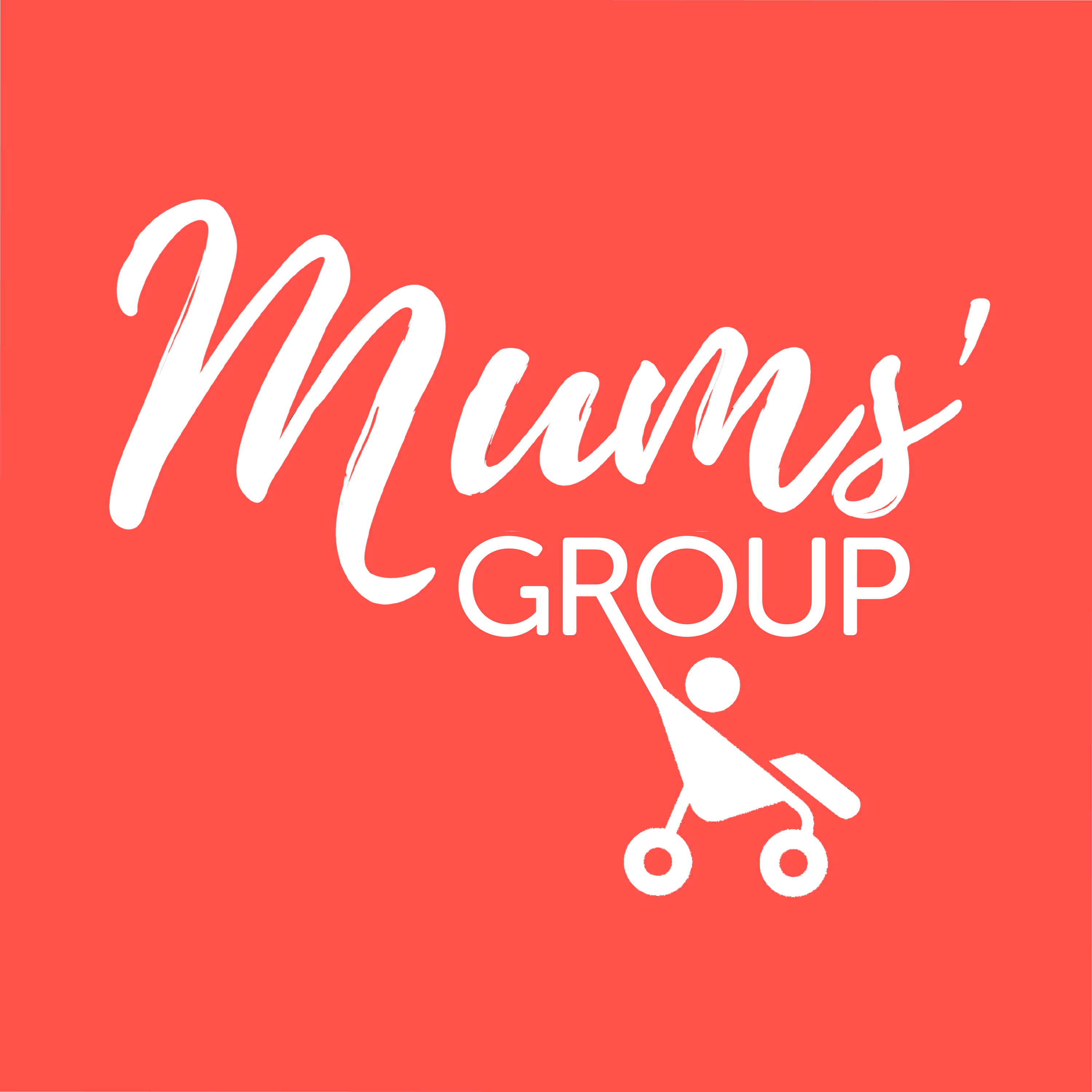 A second baby brings all sorts of joys and challenges to a family. 

Everyone talks about how difficult it is for your firstborn to suddenly have to share your attention. But it's also an adjustment for you. With less downtime, you have to learn how to divide your mental and physical energy between each child, not to mention your partner. 
Two mums share their experience of this adjustment period- their tips for a smooth transition and the challenges that you may encounter. 
Despite any difficulties you might experience during those first few months, get ready for those precious moments when you watch them play together.
Hosted and Produced by Ally Barnes. Joined by Tahnee Appel & Kirsty Lawrenson.
Subscribe to Mums' Group on Apple podcasts, Spotify, or wherever you get your podcasts.
Continue the conversation on facebook - just search "mums group pod".
Or send an email to mumsgrouppod@gmail.com